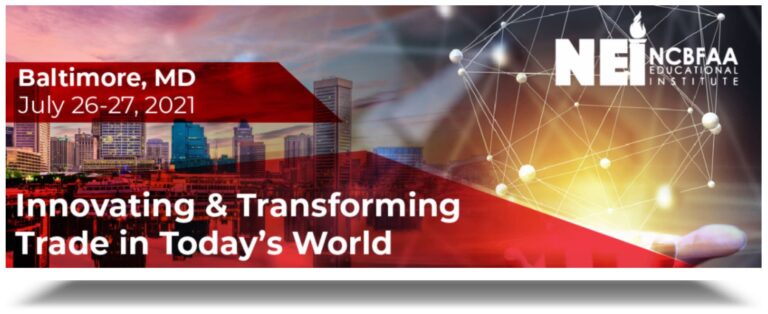 Hyatt Regency Baltimore Inner Harbor
300 Light Street
Baltimore, Maryland, 21202
July 26th – 27th, 2021
The NCBFAA Educational Institute invites all global logistics professionals to its 7th Annual Global Trade Educational Conference (G·TEC). This two-day event in Baltimore, MD will give customs brokers, freight forwarders, NVOCCs, OTI, service providers, importers, exporters and all global logistics professionals an opportunity to update themselves on industry developments and connect with colleagues new and old.
All trade professionals, regardless of membership or affiliation, are invited to attend. Learn from industry subject matter experts on today's pressing matters! Get an opportunity to voice your questions to federal, state and industry experts about the latest issues affecting your business! Acquire fresh ideas by networking with old friends and business colleagues while meeting new people!
A virtual attendance is available, so you can gain knowledge from anywhere! Additionally, NEI and hotel staff will be complying with all state and venue COVID-19 protocols so you can feel safe attending the event!
Program:
 https://www.ncbfaa.org/4DCGI/cms/review.html?Action=CMS_Document&DocID=20933&MenuKey=education#
General Info: NCBFAA
Adrienne Braumiller, Braumiller Law Group, Partner & Founder, Devin Sefton, Senior Associate Attorney, Braumiller Law Group and Bonnie Kersch, Senior Trade Advisor with Braumiller Consulting Group will be speaking at the conference.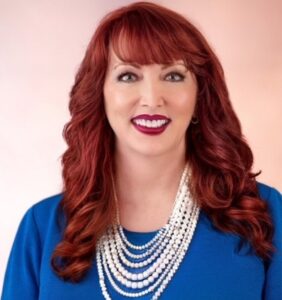 Adrienne Braumiller, will be speaking on the topic of: Update on CBP Enforcement Efforts: IPR, Section 301, 232, AD/CVD. (Joined by Jennifer Diaz, Diaz Trade Law)
Tuesday, July 27th
9:00 – 10:30 a.m.
Intellectual Property rights, AD/CVD, Section 301, 232 are all things on CBP's priority list for enforcement. What do you have in place to make sure you are complying with the regulations? What have you done to assure yourself that your imports are not affected by the rules, and if they are, how are you managing the additional complexity of these movements?
Adrienne has more than 30 years of experience, and is widely recognized as a leading authority in Customs, import, export, foreign-trade zones, free trade agreements and duty mitigation compliance.
She has been involved in every aspect of import and export compliance, from developing compliance programs to conducting audits and assessments, representing clients who are under investigation, preparing and submitting voluntary disclosures, preparing and filing classification requests and licenses, analyzing whether specific transactions should be pursued, providing tailored training on specific import/export topics, addressing penalty assessments, and serving as an expert witness in a number of trade cases.
Full bio: https://www.braumillerlaw.com/bio/adrienne-braumiller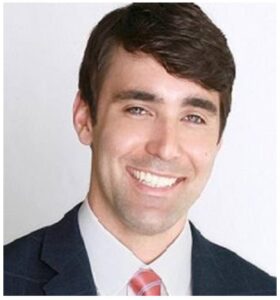 Devin Sefton, Senior Associate Attorney, Braumiller Law Group, will be speaking on the topic of: Managing Heightened Export Control Risk and Common Export Control Pitfalls for Forwarders and Exporters to Avoid Monday, July 26th,3:05PM – 4:25PM Learn some of the common export control pitfalls and what you can implement under your standard operating procedures to mitigate some of these issues. Devin's export-related practice includes advising clients on export controls and sanctions issues, including compliance with the Export Administration Regulations, the International Traffic in Arms Regulations, and the regulations of the Office of Foreign Assets Control. He assists companies with export classification, transactional due diligence, license applications, requests for guidance, and voluntary self-disclosures, among other issues. Devin also regularly advises clients on a broad range of sanctions programs and assists in establishing global trade compliance processes and procedures. His experience in advising on cross-border transactions also includes assisting clients with matters before the Committee on Foreign Investment in the U.S. and advising on the Foreign Corrupt Practices Act.
Full bio: https://www.braumillerlaw.com/bio/devin-sefton-senior-associate-attorney/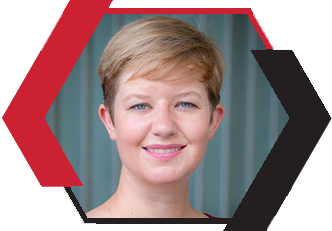 Bonnie Kersch, Senior Trade Advisor, Braumiller Consulting Group, will speaking on the topic of: Minimizing Risk for International Trade Participants by Proper Use of INCOTERMS Tuesday, July 27th3:30-4:45 p.m. Whether you are importing or exporting goods a strong understanding of Incoterms is vital for someone to understand at what point different parties to the transaction have liability. INCOTERMS are a way of clarifying who is responsible for different part of the movement. It also clearly indicates who has ownership of the goods throughout the international movement of the goods. Are you giving the best advice to protect your clients? Do you truly understand all the terms listed as options in INCOTERMS? Can you make up your own terms of sale? Bonnie Kersch, a Licensed Customs Broker, Certified Customs Specialist, and Certified Incoterms Specialist, has worked in the compliance world for many years, specializing in the chemical sector. She has experience in almost every aspect of compliance including Classification, Free Trade Agreements, Export Licenses, Broker Management, Denied Parties Screening, Country of Origin Determination, Deemed Exports, Incoterm Determination, Internal Audits of Import Files, Duty Drawback, Transfer Pricing Reconciliation, Valuation, Return Order Imports, Record Retention, and more. Bonnie has extensive teaching experience and has developed and presented training on numerous Trade Compliance topics throughout her career.
Full bio: https://www.braumillerconsulting.com/bio/bonnie-kersch/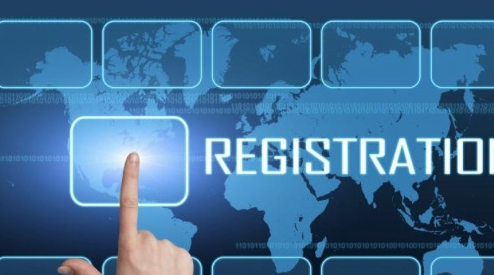 To register: https://www.ncbfaa.org/4DCGI/events/902.html?
G.TEC is worth 12 CCS/CES credits