Uyghur Forced Labor Prevention Act – What You Need to Know
Tuesday, September 27th 10:30 a.m. - noon CDT
This presentation will provide an overview of the requirements and impacts of the Uyghur Forced Labor Prevention Act (UFLPA), which is the latest Congressional effort to curb imports of goods made using forced labor in the Xinjiang Uyghur Autonomous Region (XUAR) and will then explore compliance measures that U.S. importers must take to comply with the new law, including merchandise tracing and recordkeeping, forced labor audits, vendor vetting, and requesting advanced rulings from U.S. Customs
Tuesday, September 27th, 10:30 a.m. – noon CDT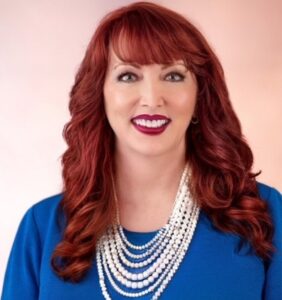 Adrienne Braumiller, Partner & Founder, Braumiller Law Group
This presentation will provide a detailed overview of the requirements and impacts of the Uyghur Forced Labor Prevention Act (UFLPA), which is the latest Congressional effort to curb imports of goods made using forced labor in the Xinjiang Uyghur Autonomous Region (XUAR), and will then explore compliance measures that U.S. importers must take to comply with the new law. The audience will first gain an understanding of the UFLPA, including the presumption that goods from the XUAR were made using forced labor, the detention, seizure, and exclusion processes for violative merchandise, the role of the Forced labor Enforcement Task Force of the Department of Homeland Security, and upcoming regulations from the Department of Homeland Security and other government agencies. Next, the audience will gain an understanding of the various compliance procedures that are required to comply with the UFLPA, including merchandise tracing and recordkeeping, forced labor audits, vendor vetting, and requesting advanced rulings from U.S. Customs. 
With more than 30 years of experience in international trade law, she is widely recognized as a leading authority in Customs, import, export, foreign-trade zones, free trade agreements and ITAR compliance.
Adrienne has been involved in every aspect of import and export compliance, from developing compliance programs to conducting audits and assessments, representing clients who are under investigation, preparing and submitting voluntary disclosures, preparing and filing classification requests and licenses, analyzing whether specific transactions should be pursued,
providing tailored training on specific import/export topics, addressing penalty assessments, and serving as an expert witness in a number of trade cases.
Full bio: https://www.braumillerlaw.com/bio/adrienne-braumiller/
Recent articles on Forced Labor by Adrienne Braumiller: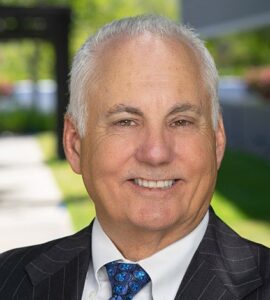 George Tuttle III, Tuttle Law
George has over 35 years of experience advising clients and litigating matters relating to classification, valuation, country-of-origin, special duty exemptions, NAFTA, drawback, regulatory audits and compliance assessments, penalties, and broker compliance. He also has extensive experience advising clients on export control and licensing matters and is the author of Distribution Licenses: The License Holder as Policeman and Other Related Issues, Law and Policy of Export Controls, published by the American Bar Association, Section of International Law. George Tuttle has been a frequent speaker on various Customs matters before trade groups and Customs brokers. 
Full bio: https://www.tuttlelaw.com/attorneys/gtuttlejr.html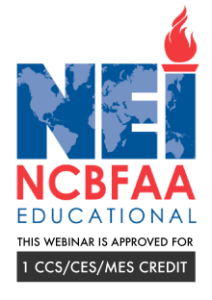 This webinar is approved for