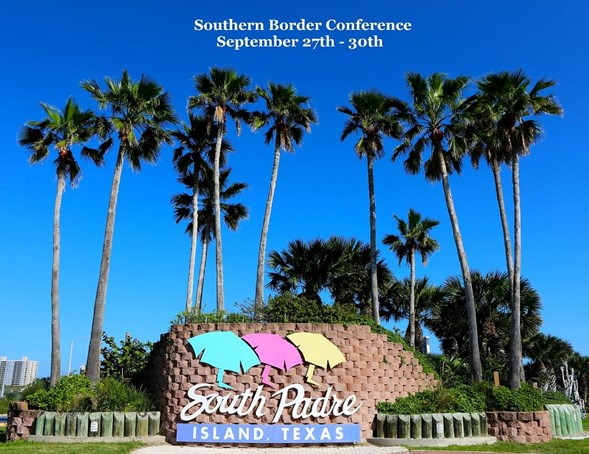 Update on CBP UFLPA Enforcement and Advanced Compliance Strategies
Thursday (9/28) at 1:30 p.m.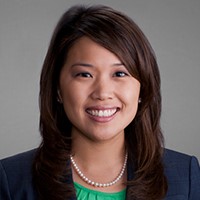 Vicky Wu, Partner, Braumiller Law Group
Vicky Wu advises clients on a wide range of issues related to international trade compliance. Her areas of practice focus on import laws and export controls, representing companies before several governmental agencies, including U.S. Customs and Border Protection, Department of State's Directorate of Defense and Trade Controls, Department of Commerce's Bureau of Industry and Security, and Department of the Treasury's Office of Foreign Assets Controls.
Vicky regularly assists companies with import compliance matters, such as filing Section 301 and 232 exclusion requests, conducting free trade agreement qualifications (e.g., NAFTA), responding to CBP inquiries and filing protests, classification reviews and tariff mitigation strategies, country of origin determinations, foreign trade zones, and representing companies in Customs audits and Focused Assessments. She also has extensive experience in conducting internal investigations and filing complex prior disclosures to U.S. Customs and Border Protection.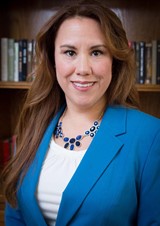 Cindy Deleon, Deleon Trade LLC, Founder & Managing Director of Audit Services (Former CBP Regulatory Audit)
Cindy is founder and Managing Director of Deleon Trade LLC. Cindy utilizes her audit experience to assist clients in strengthening internal control program to ensure U.S. Customs compliance and passing of focused assessments and customs audits. She works with clients to identify risks in import operations and develop compliance manuals and procedures. Cindy has prepared prior disclosure documentation and statistical samples using the same EZ-Quant software used by U.S. Customs, prepared transaction value reconciliations covering multiple types of value adjustments, prepared cost submissions and computed value reconciliations, and conducted comprehensive special trade program reviews in response to U.S. Customs inquiries.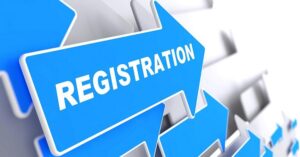 Click below to register:
https://www.sbconference.net/registration