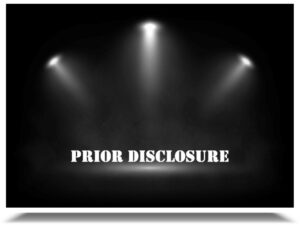 Join ICPA and Braumiller Law Group Partners
Adrienne Braumiller & Vicky Wu
for a presentation on Prior Disclosures
"Mastering the Art of Prior Disclosures: Uncover Hidden Strategies and Avoid Pitfalls "
Tuesday, August 29th, 2023
10:30 – 11:30 CST
Dive into the intricate world of Prior Disclosures with this riveting webinar! We'll set sail on an explorative journey into what these disclosures encompass and the pivotal considerations to weigh before deciding to disclose.
We'll delve beyond the surface, teaching you how savvy parties harness these disclosures to sidestep severe penalties. More than that, we'll reveal what such punitive measures could look like if you ventured on without a disclosure.
This webinar dares to answer the question, 'When is it too late for a prior disclosure' and unearths various types of violations you can disclose. Brace yourself as we also expose the ones that are, surprisingly, not immune from penalties or liquidated damages.
To cap it all, we unlock the often-opaque discussions surrounding CBP's Internal Policy on disclosure processing.
Join us on this eye-opening expedition in the diorama of Prior Disclosures, fraught with risks but also rich in strategic maneuvers. Empower yourself with the knowledge to navigate with confidence, armed against penalties and complications. Get ready to demystify Prior Disclosures and take full charge. Mark your calendar – the adventure begins soon!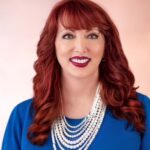 Adrienne Braumiller is the founder of Braumiller Law Group PLLC and an innovative force in the international trade law arena. With more than 30 years of experience, she is widely recognized as a leading authority in Customs, import, export, foreign-trade zones, free trade agreements and ITAR compliance.
Adrienne has been involved in every aspect of import and export compliance, from developing compliance programs toto creating complex valuation methodologies, conducting audits and assessments, representing clients who are under investigation, preparing and submitting voluntary disclosures, preparing and filing classification requests and licenses, analyzing whether specific transactions should be pursued, providing tailored training on specific import/export topics, addressing penalty assessments, and serving as an expert witness in a number of trade cases. She is well-versed in numerous industries, from apparel and textiles to consumer goods, electronics, industrial goods, and mining, among others.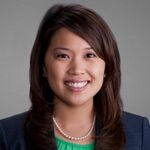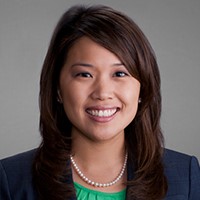 Vicky Wu advises clients on a wide range of issues related to international trade compliance. Her areas of practice focus on import laws and export controls, representing companies before several governmental agencies, including U.S. Customs and Border Protection, Department of State's Directorate of Defense and Trade Controls, Department of Commerce's Bureau of Industry and Security, and Department of the Treasury's Office of Foreign Assets Controls.
Vicky regularly assists companies with import compliance matters, such as filing Section 301 and 232 exclusion requests, conducting free trade agreement qualifications (e.g., NAFTA), responding to CBP inquiries and filing protests, classification reviews and tariff mitigation strategies, country of origin determinations, foreign trade zones, and representing companies in Customs audits and Focused Assessments. She also has extensive experience in conducting internal investigations and filing complex prior disclosures to U.S. Customs and Border Protection.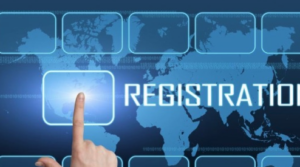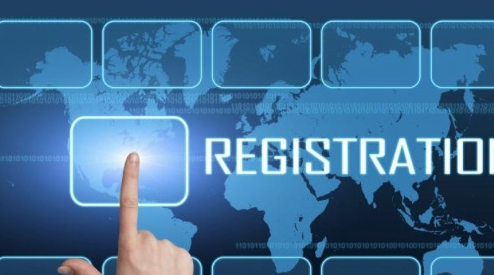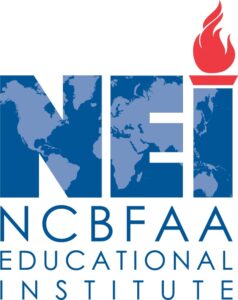 1 CCS/CES NEI Credit is available