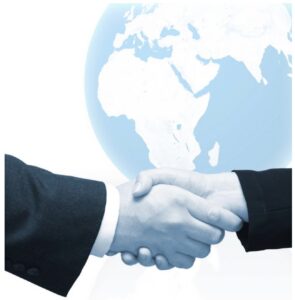 Partnering for Compliance™
22nd Annual Conference
March 7th – 9th, 2023 
A virtual Presentation (only)
Attorneys Adrienne Braumiller, and Bruce Leeds of
 Braumiller Law Group, PLLC, will be presenting on the topic of:
Trade Wars! The latest on Section 232 and 301 special duties on aluminum, steel, automobiles and Chinese products – and the responses from our trading partners
Wednesday, March 8th, 4:00 – 5:00 p.m. EST
This collegial & interactive 3-day intensive program will focus on a broad spectrum of import regulatory & compliance matters of current relevance.
Senior-level speakers will provide solid & recent updates on U.S. initiatives & policies regarding Customs and import regulatory matters of relevance to your business. Extensive Q&A session is included.
Registration and agenda:
 http://www.partneringforcompliance.org/pfcec23.pdf
Transparent and equitable reservations policy strictly limited to the first 200 attendees on a first-registered, first-paid basis. An official Certificate of Completion outlining our 4.5 IIEI CEUs and 20 CES/MES NCBFAA Credits for the 3-day Exports program, will be electronically sent to each participant individually after the conference
If further details are needed, phone: 321-952-2978 or email:
info@partneringforcompliance.org