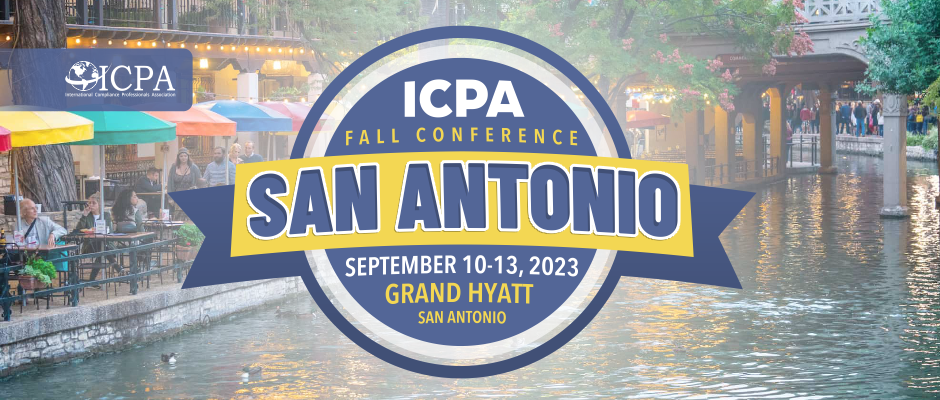 ICPA Global Partners Braumiller Law Group &
Tuttle Law, present
A Bootcamp on:
Risk Assessment and Internal Controls
Wednesday, September 13th
8:30 a.m. – 3 p.m.
(Adrienne Braumiller & George Tuttle III)
Welcome to the dynamic whirlwind of our Risk Assessments Bootcamp, a heart-pounding, knowledge-packed expedition where we divulge the secret sauce of successful import operations!
In this exhilarating bootcamp journey, you will plunge into the fascinating world of international trade, starting at the heart of risk assessment. We'll illuminate just how to size up those daunting risks and exposures, why it's crucial, and the fool-proof formula to get it right!
Dive into the depths of common risk areas, such as classification, valuation, and country of origin. Get your gears grinding as you grapple with special programs, trade remedies, and ADCVD – we'll leave no stone unturned! Better yet, we gift wrap these challenging topics with real-world examples for you, making your learning as relatable as it is enjoyable!
Wondering where to ignite your review? Fear not! Our bootcamp rocket will blast you off in the right direction. Uncover the typical errors CBP often stumbles upon, and get savvy on how to avoid these common pitfalls. One small step for you, one giant leap towards risk mitigation!
We illuminate the importance of internal controls within the gripping narrative of our bootcamp. Learn to construct a sturdy framework, ensuring you'll leave our training with the tools and know-how to create an effective compliance program. Expect a thrilling blend of theory, advanced strategies, and hands-on practice that will bring your compliance skills to new heights!
Strap in, brave importers and trade aficionados! Join our Risk Assessments Bootcamp and become your own trade hero.
Let the BOOTCAMP adventure begin!
Thanks!!!!*
*Course description by Adrienne Braumiller.
---

Adrienne Braumiller, Partner & Founder, Braumiller Law Group
Adrienne Braumiller is the founder of Braumiller Law Group PLLC and an innovative force in the international trade law arena. With more than 30 years of experience, she is widely recognized as a leading authority in Customs, import, export, foreign-trade zones, free trade agreements and ITAR compliance.  Adrienne has been involved in every aspect of import and export compliance, from developing compliance programs toto creating complex valuation methodologies, conducting audits and assessments, representing clients who are under investigation, preparing and submitting voluntary disclosures, preparing and filing classification requests and licenses, analyzing whether specific transactions should be pursued, providing tailored training on specific import/export topics, addressing penalty assessments, and serving as an expert witness in a number of trade cases. She is well-versed in numerous industries, from apparel and textiles to consumer goods, electronics, industrial goods, and mining, among others.     
Read Adrienne's full bio here.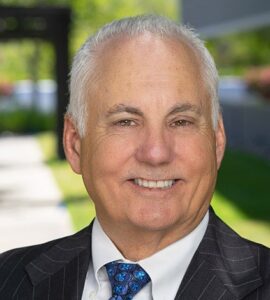 George Tuttle III, Tuttle Law
George has over 35 years of experience advising clients and litigating matters relating to classification, valuation, country-of-origin, special duty exemptions, NAFTA, drawback, regulatory audits and compliance assessments, penalties, and broker compliance. He also has extensive experience advising clients on export control and licensing matters and is the author of Distribution Licenses: The License Holder as Policeman and Other Related Issues, Law and Policy of Export Controls, published by the American Bar Association, Section of International Law. George Tuttle has been a frequent speaker on various Customs matters before trade groups and Customs brokers.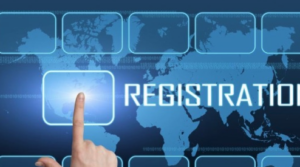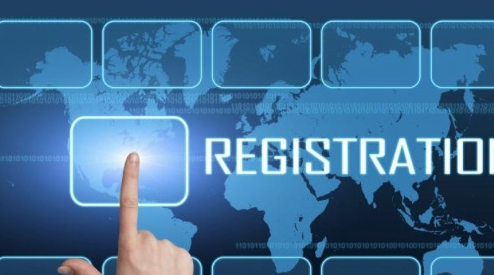 To register, click the link below:
https://web.cvent.com/event/e7910053-c854-4b14-a226-b224fb65aa9f/regPage:466a8ee5-2bfd-4a61-85ea-a14a26f45f4c