Topic Highlights Changes to CBP/CBSA Regulations Upcoming Regulatory Changes CBSA CARM in the Future Let's Get Practical with USMCA
Hands-on training with topics such as:
Managing Canadian FTAs
321 E-commerce Update
Export Detentions and Seizures
Upcoming Regulatory Changes
HS Classification – U.S. vs. Canada Differences
Venue
Hilton Toronto
https://book.passkey.com/gt/218669773?gtid=875a6db1f4b097b2d476712abf874058
Agenda:
https://www.icpainc.org/wp-content/uploads/2022/12/CANADA-AGENDA.pdf?v=1672322068
General information:
https://cvent.me/YbGa3Y
Registration:
https://cvent.me/EZ7a98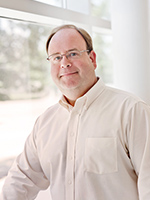 Paul Fudacz, Partner, Braumiller Law Group
Will be presenting on the topic of:
Forced Labor and Supply Chain Transparency
June 13th, 1 PM – 2 PM
Paul Fudacz, a Partner with Braumiller Law Group, has nearly 30 years of experience in International Trade law. Paul has special expertise in the areas of patent and trademark related protection and customs seizures, HTS classification, anti-dumping and countervailing duties and bilateral and multilateral trade agreements. In addition to Paul being an attorney, he is also a degreed engineer and inventor and is a Registered Patent Attorney.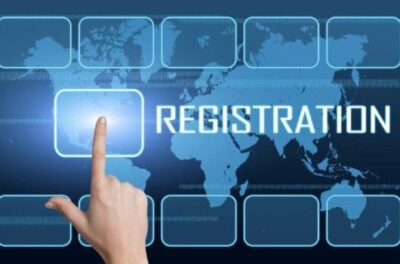 Registration: simply click the link below.