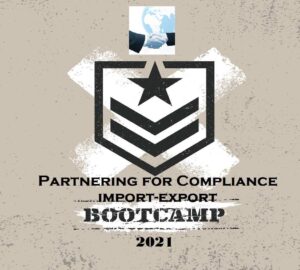 Join Partnering For Compliance
For a Virtual Import Export Boot Camp
January, 28th 2021
Conducted by Adrienne Braumiller, Partner & Founder, and Bruce Leeds, Senior Of Counsel, Braumiller Law Group
Full Boot Camp agenda:
http://www.partneringforcompliance.org/pfcimp21.pdf"
Adrienne Braumiller, Braumiller Law Group Partner and Founder
Adrienne is an innovative force in the international trade law arena. With more than 25 years of experience, she is widely recognized as a leading authority in Customs, import, export, foreign-trade zones, free trade agreements and ITAR compliance.
She has been involved in every aspect of import and export compliance, from developing compliance programs to conducting audits and assessments, representing clients who are under investigation, preparing and submitting voluntary disclosures, preparing and filing classification requests and licenses, analyzing whether specific transactions should be pursued, providing tailored training on specific import/export topics, addressing penalty assessments, and serving as an expert witness in a number of trade cases.
Full bio:  https://www.braumillerlaw.com/bio/adrienne-braumiller/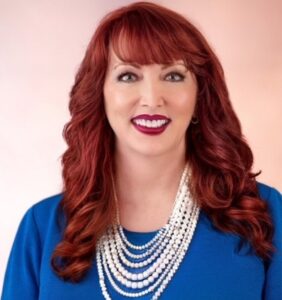 Bruce Leeds, Senior Of Counsel, Braumiller Law Group
Bruce has decades of experience in international trade law and has successfully served his clients in diverse capacities, from classification and due diligence, to ITAR compliance and drawback. He has significant expertise with importing and exporting high tech products.
Prior to becoming an attorney, Bruce was an Import Specialist at the U.S. Customs Service in Los Angeles for seven years. During this period, he was promoted to Team Leader at LAX. Bruce then joined Hughes Aircraft Company, where he worked in various positions related to import and export compliance. He went on to Hughes Space & Communications Company and The Boeing Company – all in export and import compliance positions. Bruce served on the Commercial Operations Advisory Committee to CBP and the Private Sector Advisory Group at the World Customs Organization. He holds a customs broker license and is a U.S. Army veteran.
Full Bio: https://www.braumillerlaw.com/bio/bruce-h-leeds/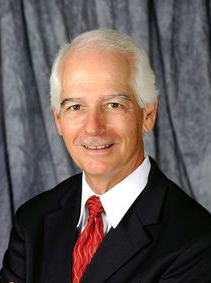 Registration: (click the link below)
http://www.partneringforcompliance.org/pfcimp21.pdf